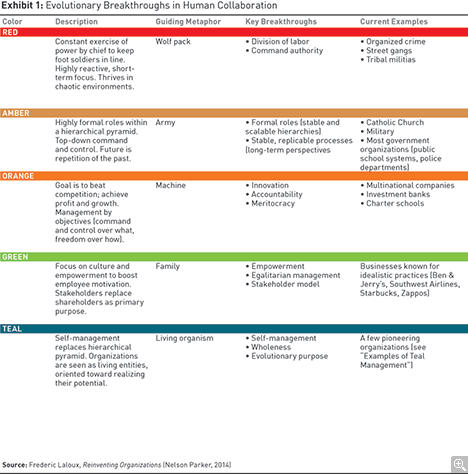 Organizations, like the humans that form them, have evolved over time. Early forms of enterprise, predominately formed through rigid hierarchies, are continually losing ground to more modern self organizing organizations.  This presentation will walk your audience through the many colors of organizational evolution (red, amber, orange, and green) while describing key characteristics and features for each. We will also spend time exploring the advantages & disadvantages of each while considering how they influence organizations today. The final portion of the talk explores characteristics of teal companies and where human organizations may be heading next. The future of business is teal. Invite us to share the story of business past while we inspire your audience with a glimpse of the future of human enterprise.
As the speaker and facilitator for this presentation, Danny Kelley brings humor, wit, and wisdom in an engaging 50 minute presentation that entertains and educates. A shorter presentation is also available for tighter time constraints but attendees will want to follow-up with our website afterwords for the rich detail they miss.
Schedule an hour appointment today to invite Danny to your next gathering to hear more about how integral can improve the thinking your organization uses every day.